NEKO NO KUNI ++(plus plus) !
IN English
---
Photo Gallery


Part1.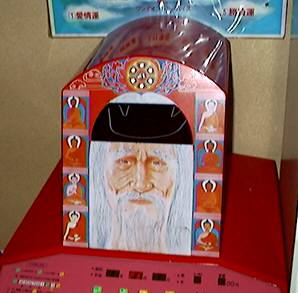 This old man is the most popular man in Japan.

If you were talked by the old man,

you feel very happy.

That's why, he is loved by all Japanese young people.

---
Part2.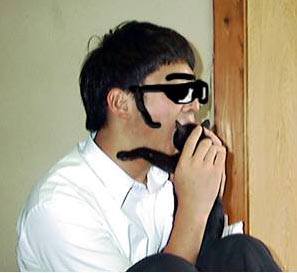 Look at this picture.

Oh! He eats a cat.

But, the fact is that Japanese boys eat cats everyday.

It is surprise, isn't you?

---
End

Go To Top Page